What We Can Offer You
DFW Mortgage Protection provides important insurance coverage to protect you and your household. Our solutions include: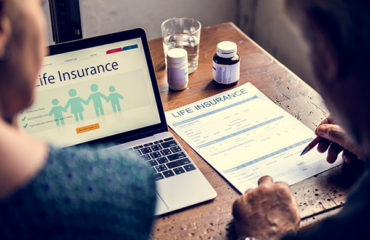 Life insurance coverage for a set period of time. May appeal to individuals that need a death benefit only.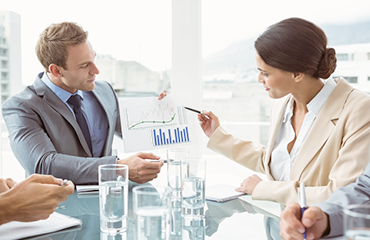 Whole life insurance provides coverage for the entirety of the insured's life and may offer other benefits or features that can be tapped during life.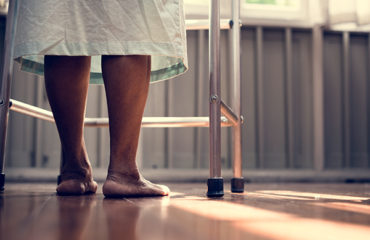 Critical Illness benefit will provide a lump sum cash payment in the event a specified condition is diagnosed.